Opening a Company in Lithuania by a Power of Attorney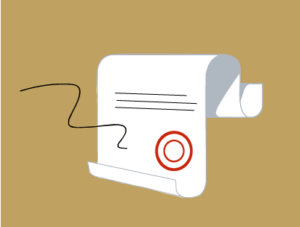 A limited liability company (UAB) in Lithuania can be registered remotely. It is possible to create a company remotely by using a representative of Company in Lithuania UAB, who can act on your behalf by proxy.
A limited liability company may be registered within five working days from the moment of submitting the documents to the Lithuanian Business Register.