Accounting Services in Lithuania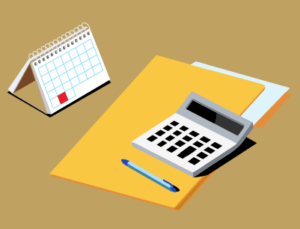 Accounting is an obligatory requirement in the conduct of activities on behalf of a Lithuanian company, the purpose of which is to keep records and obtain an overview of the economic results and financial situation of the company.
All companies and subsidiaries of foreign companies operating in Lithuania are subject to accounting. The accounting of each company must conform to government-established standards so that the results are comparable and comprehensible.